Description
CalBenches integrate master instruments as modules into a console mounted on an industrial work bench. The system is a unified solution that replaces the requirement for multiple benchtop and portable instruments. CalBenches are built to cover the parameters common to industrial sectors, primarily electrical, pressure, temperature, process and R&M.
Modules are the key components of CalBench, they fit into the consoles to cover required applications. We have a comprehensive module range that features electrical and process calibrators, pressure controllers and digital gauges, power supplies, oscilloscopes and more. They are designed to optimise calibration work and increase output. This is possible by seamless integration of hardware and software to enable users to automate testing.
To complement CalBench, a wide range of accompanying instruments and equipment is available. Products include pressure pumps, dry block calibrators, R&M tools and service kits. Time Electronics also design and supply turnkey laboratories and industrial workshops for customers requiring state-of-the-art facilities for testing, calibration and maintenance.
Customised, Organised, Versatile
CalBenches provide an ergonomic platform for a comprehensive calibration program. They are designed for flexibility and wide workload. The modules deliver precision and performance for their dedicated use, and accompanying products complete the package to ensure coverage of all end user applications.
Fully customised solution for end user requirements
Wide selection of modules and extras to choose from
Instant organisation of master instruments as modules
Creates a compact working environment
Calibrate and maintain a wide range of instruments and devices
High performance system offering versatility and precision
Automated calibration and testing
For Industries Worldwide
CalBenches are commonly used in various industries and locations worldwide. They are ideal solutions for on-site facilities that perform routine calibration and testing of instrumentation, devices and test tools.
Common Industries
Oil & Gas, Petrochemical, Power and Utilities
Mining, Manufacturing, Food & Beverage, R&D
Shipping, Aviation, Automotive, Education
Typical Sites
Processing Plants, Offshore Platforms, Refineries, Power Plants
Factories, E&I Workshops, Shipyards, Aviation Labs
Training Centres, School & Universities, Calibration Labs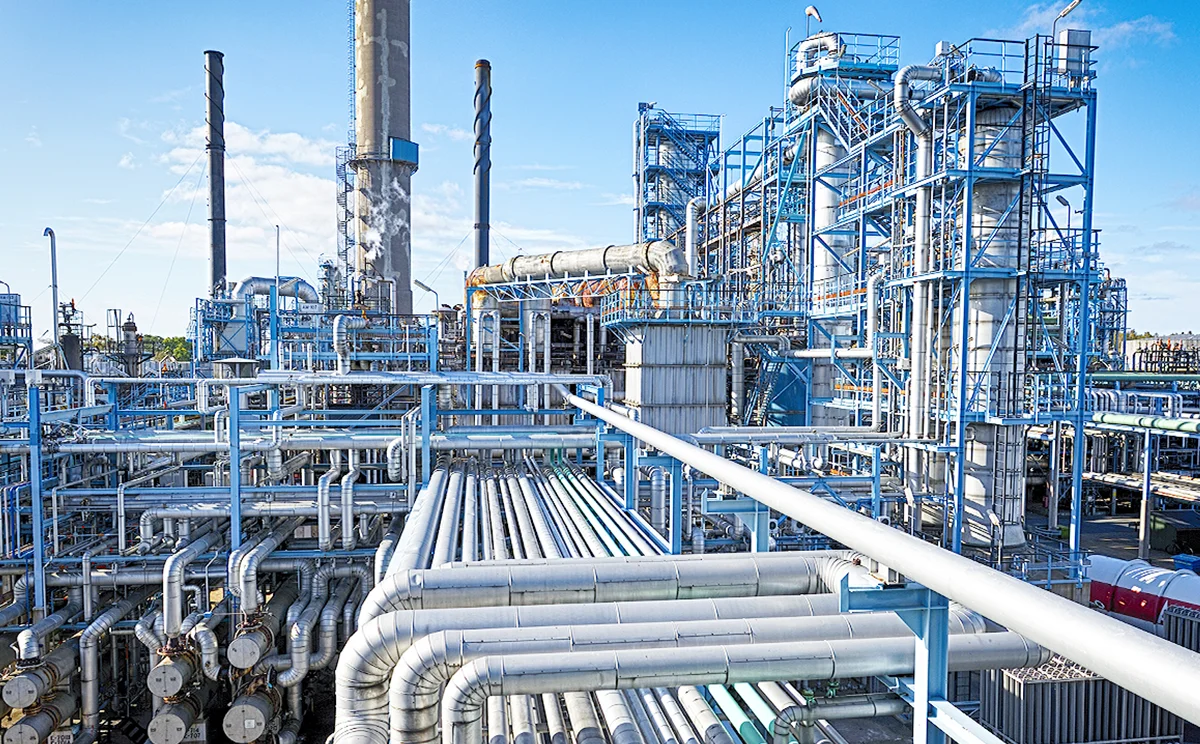 A Comprehensive Solution
CalBench utilises the modules for the main calibration & testing workload. Accompanying products are used to supplement applications or perform specific tasks. Software compatibility of both modules and external test instruments ensures a unified system for automated calibration.
Modules
Process calibrators, electrical calibrators, digital multimeters
Pressure controllers, digital gauges, regulated outputs
Power supplies, oscilloscopes, function generators, counters
Accompanying Products
Dry block calibrators, scanners, portable calibrators
Pressure pumps, digital gauges, test stands, adaptor kits
Solder stations, tools, storage solutions, workshop furniture